~*~NEW ITEMS ADDED 12/5~*~ I would prefer to sell the fabric as is (without cutting it up). However, if you're interested in just a portion of a certain fabric, let me know, and if after a week or so, no one else is interested in that fabric, we'll try to work something out. Also, I do have swatches available for all fabric (but only about 10 for each fabric, and I don't want to cut more fabric for swatches.) I've bought fabric plenty of time from the internet and know how important fabric swatches can be before a purchase. I will be offering the swatches FOR FREE to those in the US ONLY, but please don't abuse this. If you want swatches of more than one fabric, ask for them all at once, I will not send out swatches to the same address multiple times.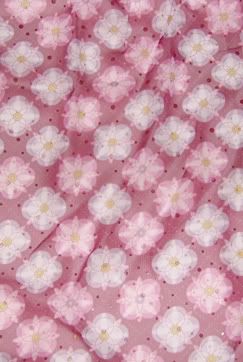 (2 pieces) $3-Floral print chiffon with sequins, 1.375 yards $5-Floral print chiffon with sequins, 1.875 yards BUY BOTH PIECES FOR $6!!!!
$12-Gold damask jacquard, 1.5 yards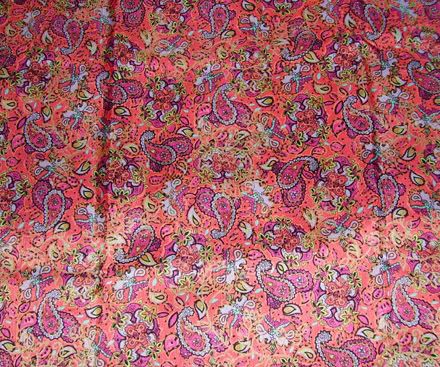 $8-Bright paisley satin, 1.5 yards $9-Light blue crepe suiting, 2.5 yards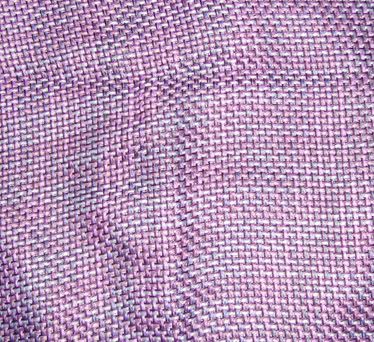 $6-Purple boucle suiting. 1.333 yards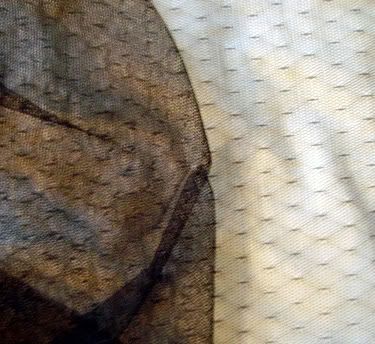 $7-Black crafter's lace. 2.667 yards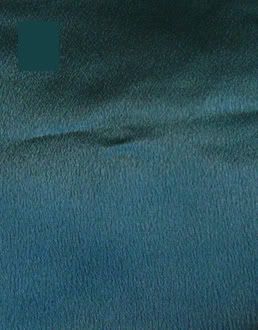 $6-Turquoise crepe back satin. 2.25 yards. Note: my camera distorted the color a bit on this, the color square at the top left corner is closer to the actual fabric color.